How to listen to the Novel Feelings podcast:
You can scroll down to listen to our latest episodes on this page, or listen through a podcast app. Search for 'Novel Feelings' on your app, or click on the links below: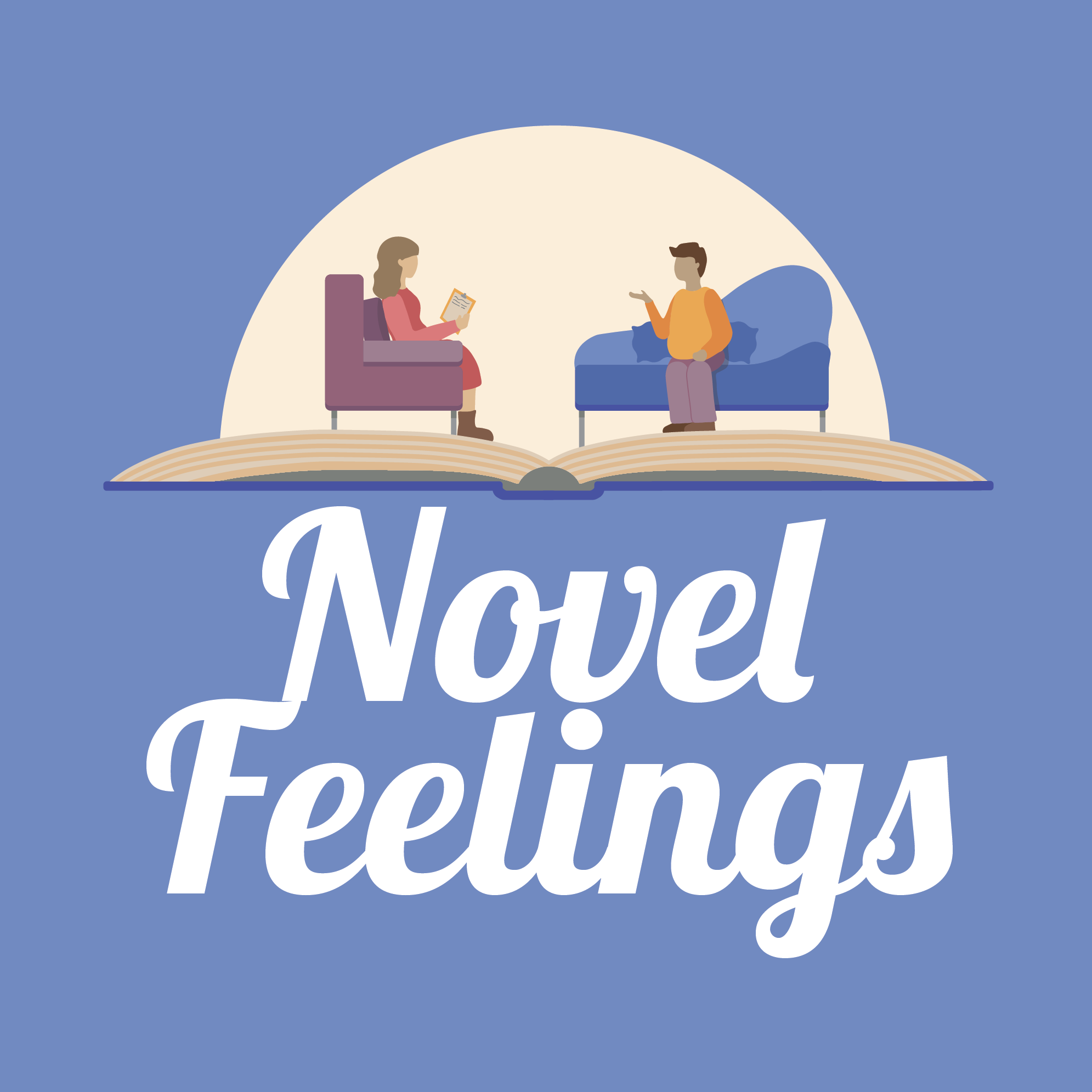 3.3 Queenie review | Trauma, racism, and consent
–
Novel Feelings
There are plenty of dates in this story, but Queenie is not about romance.Queenie Jenkins navigates life after a long-term relationship break-up. The premise sounds like a rom-com, but the story visits some dark places along the way.In this episode, we discuss themes such as trauma, racism, anxiety, relationship red flags, and consent. Listen to find out why we think Queenie is well worth a read.Spoiler review starts at 35:14.Find Novel Feelings via: Our website Instagram Twitter Goodreads.Join our 2023 Reading Challenge on The Storygraph.Detailed show notes available on our website.