How to listen to the Novel Feelings podcast:
You can scroll down to listen to our latest episodes on this page, or listen through a podcast app. Search for 'Novel Feelings' on your app, or click on the links below: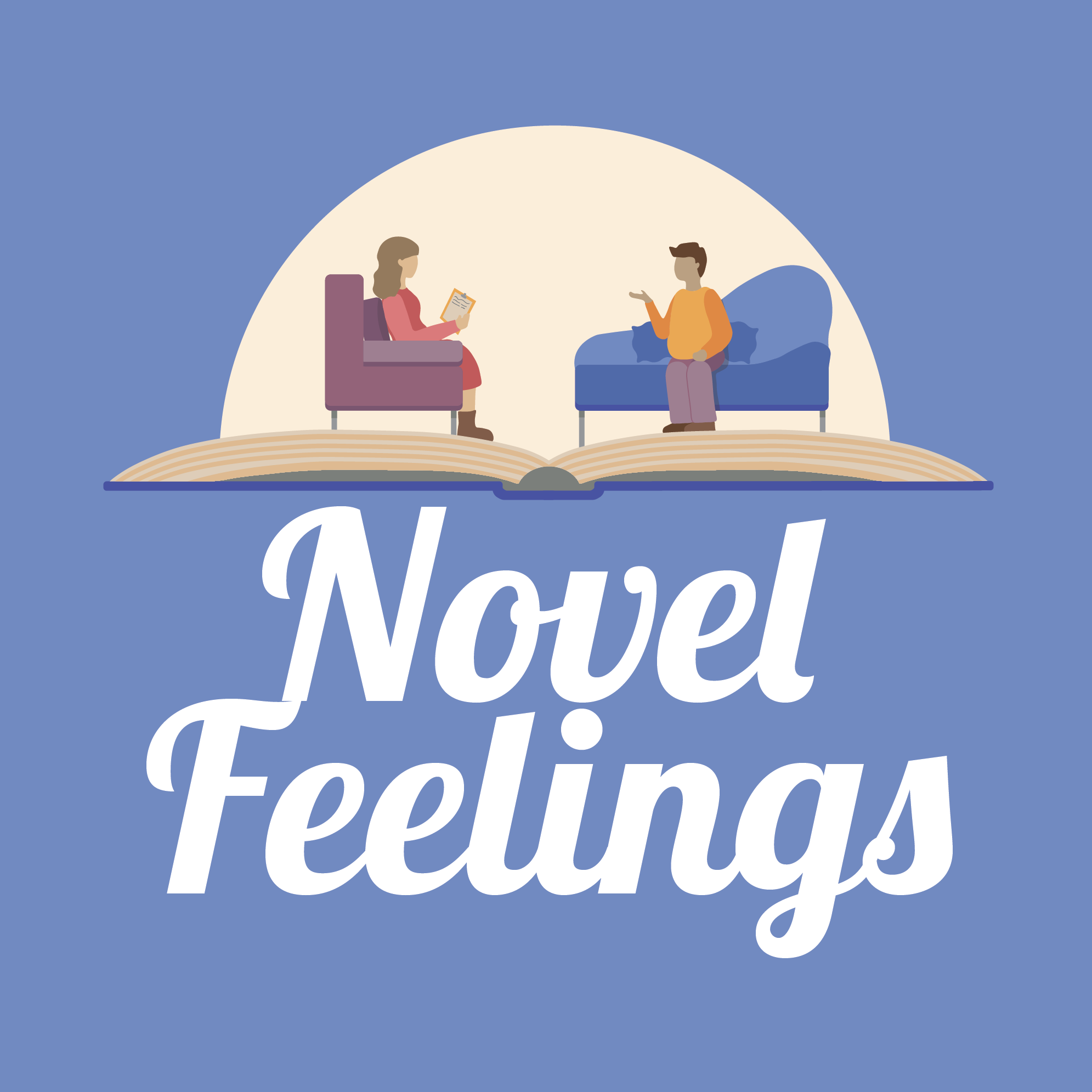 3.1 I'm Glad My Mom Died | Family trauma and disordered eating
–
Novel Feelings
We're baaaaack! To kick off Season 3, we're covering the very hyped memoir I'm Glad My Mom Died by Jennette McCurdy. We discuss Jennette's experience of childhood abuse and eating disorders, complicated grief, and our thoughts on her recovery process. FYI, our episodes are now two-parters: we start with general discussions of the books without spoilers, then we dive into the details.Find Novel Feelings via: Our website Instagram Twitter Goodreads.Join our 2023 Reading Challenge on The Storygraph. Detailed show notes available on our website.